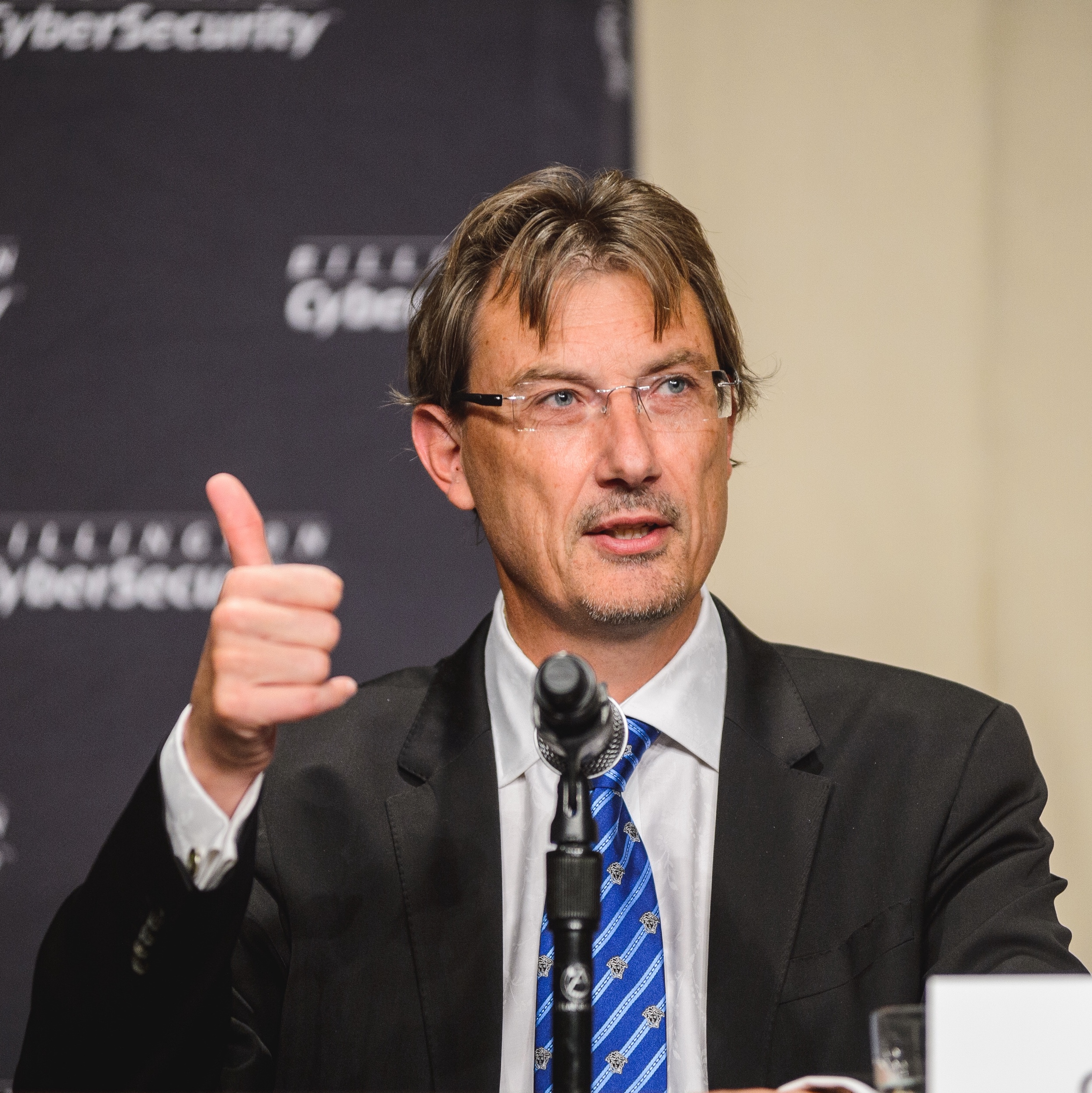 Cloud industry veteran to help guide strategy as Spoken contact center cloud services continue rapid growth
SEATTLE, WA. – October 30, 2014 – Spoken Communications, provider of the first carrier-grade contact center infrastructure delivered as a cloud service, today announced that it has appointed cloud industry leader Simon Crosby to its board of directors.
"It is a privilege to join the board at a time when their rapid growth is a vindication of their vision," said Crosby. "Spoken's ability to enable customers to take advantage of a rich fabric of powerful cloud-hosted contact center services that save money, improve security and permit rapid development of innovative CRM applications is the future."
Well-known in the industry for his ability to combine technology with business drivers, Crosby is the CTO and co-founder of Bromium, the pioneer and leader in transforming endpoint security using micro-virtualization. Prior to Bromium, Crosby founded and served as CTO of XenSource, which was acquired by Citrix in 2007. At Citrix, he served as CTO of the Virtualization and Management Division. He was previously a principal engineer at Intel where he led strategic research in distributed autonomic computing, platform security and trust, and co-founded CPlane Inc., a network optimization software vendor. Prior to CPlane, Crosby was a tenured faculty member at the University of Cambridge, UK, where he led research on network performance and control, and multimedia operating systems.
"Simon's extensive experience in cloud computing and infrastructure as a service (IaaS) will be invaluable as we continue to expand beyond our current offering," said Howard Lee, CEO of Spoken Communications. "Spoken's cloud contact center services have been highly successful as a flexible, native cloud offering, and the next step is to expand that cloud infrastructure beyond the contact center to serve the entire enterprise."
About Spoken CCS
Spoken Contact Center Services (CCS) is carrier-grade contact center infrastructure delivered as a cloud service. Natively cloud, Spoken CCS enables enterprises and BPOs to seamlessly scale their contact center capacity utilizing multi-tenant, secure and reliable cloud services with pay-as-you-go pricing. The suite of à la carte applications for contact centers, 411 carriers and enterprise enables organizations to seamlessly scale their contact center capacity with carrier-grade reliability and security and transforms contact centers from capital-intensive, fixed-capacity facilities into flexible, reliable, secure operations that enable and dynamically respond to new business demands, including business process outsourcing and work-from-home initiatives. Spoken CCS seamlessly integrates with and extends legacy on-premise contact center infrastructure and CRM systems. Additionally, its powerful JavaScript APIs provide flexibility and speed integration while providing for the development of new applications and workflows.
About Spoken Communications
Spoken Communications, founded in 2005 and incorporated as Intellisist®, Inc., is a leading provider of carrier-grade cloud infrastructure. The award-winning Spoken CCS is the only native cloud, multi-tenant platform featuring perfect forward secrecy and offering an alternative hybrid cloud integration to preserve legacy systems. The flexible Spoken platform offers à la carte applications to gradually transform contact centers form capital intensive facilities into a flexible, reliable, secure cloud service with responsive, pay-as-you-go pricing. For more information visit www.spoken.com
Media Contact
Heather Fitzsimmons
Mindshare PR
650-800-7160
heather@mindsharepr.com