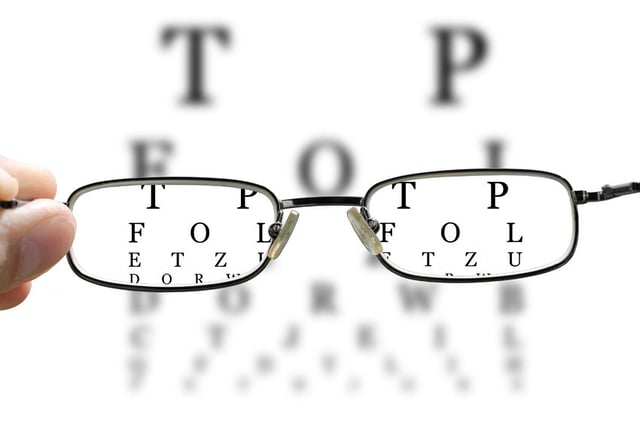 Spoken ACD 2.4

Seattle, WA April 25, 2016 — Spoken Communications, a leading cloud infrastructure provider of telecom services for contact centers, today announced the new 2.4 release version for the Spoken Cloud ACD, the flexible native cloud ACD of the future.
The Spoken ACD can easily be implemented without any changes to your legacy on-premise infrastructure, as a wrapper to complement your existing system. And the biggest benefit is full visibility into your data, regardless of which systems are currently in place.
"The Spoken Cloud ACD has given us full visibility into our call volume," reports Brian Fussell, Director of Contact Center Operations at Verengo Solar. "The real-time view has vastly increased our business intelligence and productivity, since we can now view and change skill reporting on a dime."
How would Spoken ACD improve my existing on-prem system?
We hear it from customers again and again: one of the frustrations of a premise-based contact center solution is the complexity and cost of data integration. While the ACD data is available, it's often only accessible by purchasing a connector to your third-party recording or workforce management solution. And what's more, that integration typically requires additional professional services to implement. In short, data access is one more contract and one more thing to maintain. Quick and painless data access is typically not available with on-premise systems.
One of the huge benefits of a cloud contact center is instant data access, no connector required. However, a cloud transition can be a complex process in and of itself. What if there were a way to get free and clear cloud data access without having to do a full cloud implementation?
That's exactly what we asked our engineers when developing the Spoken Cloud ACD. And they told us it was easy to develop a native cloud ACD that would also be easy to integrate with legacy on-premise systems. What's even better, it would allow for those with existing premise systems to get the advantages of cloud data access without requiring an all-hands cloud transition. A "place to start" into the cloud, as it were.
Two easy ways to access your ACD data
Spoken ACD offers the following:
API integrations We've developed standard APIs for agent, skill, VDN and call details to be easily be integrated to a third-party existing solution such as Verint or SalesForce. No professional services required! Just plug and go.
Feed store Rather than providing food for horses or cows, the Spoken feed store enables scheduled one-time or recurring delivery of data as a feed, which can be sent either via email or SFTP. For example, users can easily schedule a VDN report to be emailed to all supervisors at 7:00 AM Central every morning. Additionally, users may select queries to enable their own custom formulas. For example, it's easy to build a formula to measure occupancy into your feed query.
How customers are using API integrations
Thanks to these new streamlined API integrations, a number of data-related tasks are now faster and easier. Let's take a look at a few examples.
Workforce management integration Jim is a supervisor responsible for agent coaching and for tracking agent adherence. Now, Jim can easily integrate agent adherence data from the ACD into his workforce management software with no professional services fees or contracts. He simply maps the ACD output, including agent login time, logged in minutes, after call work and breaks, so his WFM software can easily identify which agents aren't in adherence.
Data warehousing integration Avika is a line of business manager for a major outsourcer, and she has a client who wants to see the ACD data integrated with their reporting warehouse. The clients wants to have call detail records stored in the database so that customer account numbers can be associated with incoming calls, and the business can measure first call resolution. Avika uses the quick and easy API integration to pull the call detail data directly to her client's data warehouse, eliminating the needs for manual feeds and ETL (Extract Translate and Load) jobs.
Easier access to your data
Rather than forcing a proprietary model that only ends up costing our customers more and coercing loyalty, we took a more accessible approach with our cloud platform, including the Spoken ACD. For that reason, all data from the Spoken ACD can easily be integrated into any data warehousing solution you may have in place. We want you to be able to consolidate disparate solution data into one location so you can get all the business insights you desire.
What's new?
The new release version 2.4 offers a number of updates, some scheduled and some suggested by our users. A quick glance:
APIs are now available for the following reports: Agent Summary, Client Summary, Call Disposition, DN Summary, Skill Summary, Agent Detail, Logon Activity, Call Detail and User Concurrency.
Real Time Dashboards have been enhanced with aggregated real-time KPIs, and a custom dashboard has been created for Directory Assistance clients.
Want to find out more?
For a copy of the full Spoken ACD Release Notes 2.4 or to find out how Spoken ACD can help improve your call center efficiency, click below.
Yes! I want a copy of the Spoken ACD 2.4 Release Notes.